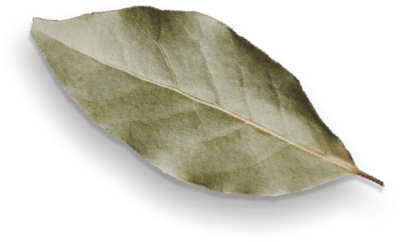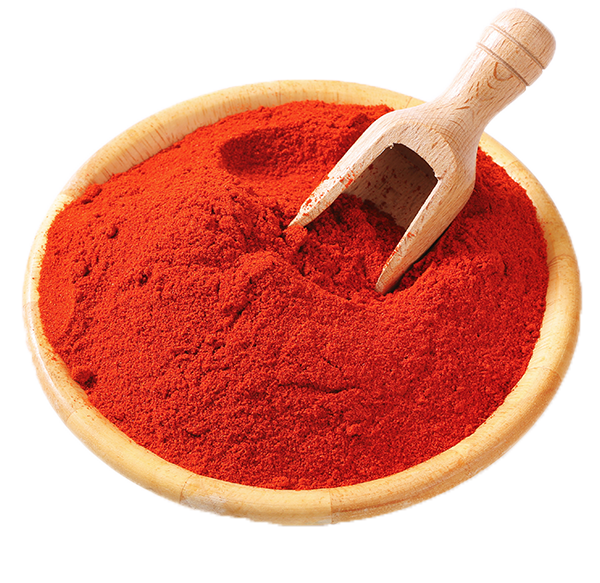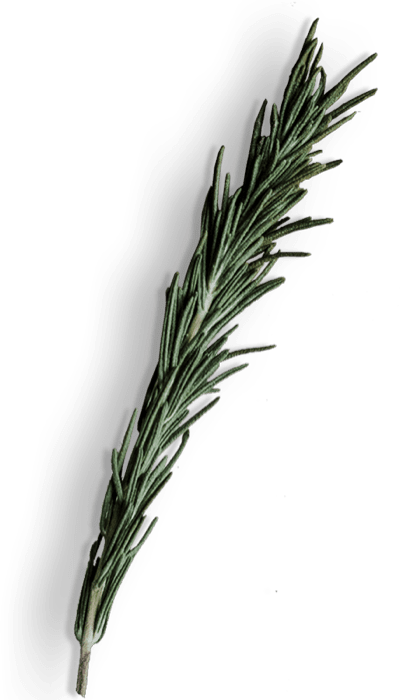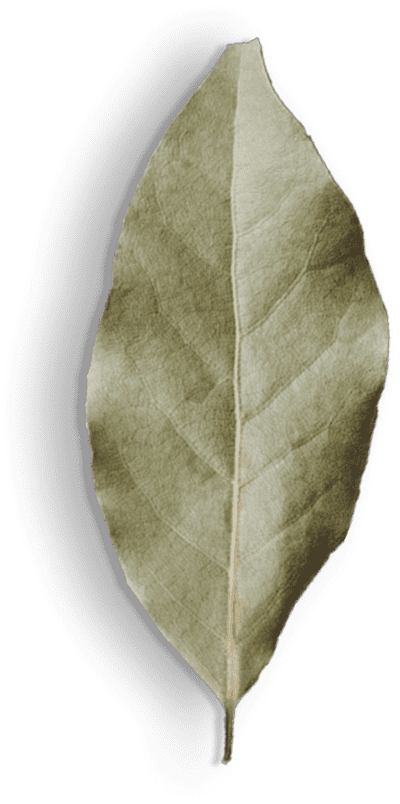 At José Sánchez Aranda SL we manufacture and market paprika, spices, spice mixtures and oleoresins. Our main product is paprika in all its varieties (sweet, spicy and smoked) as well as its by-products.
In order to guarantee the quality of our products, we have our own pepper plantations and we collaborate with farmers by controlling the plantations, at all times advising them on the legal requirements in force. In this way, we are certain we comply with the most demanding regulations. This allows us to control the quality and traceability from the source, as well as to support the sustainable development of the production areas.
We produce customised paprika and other spices as well as spice blends to our customers' demands, using top quality raw materials.
Our commitment:
Quality
Food Security
Service
Social and Environmental Responsibility
Code of Ethics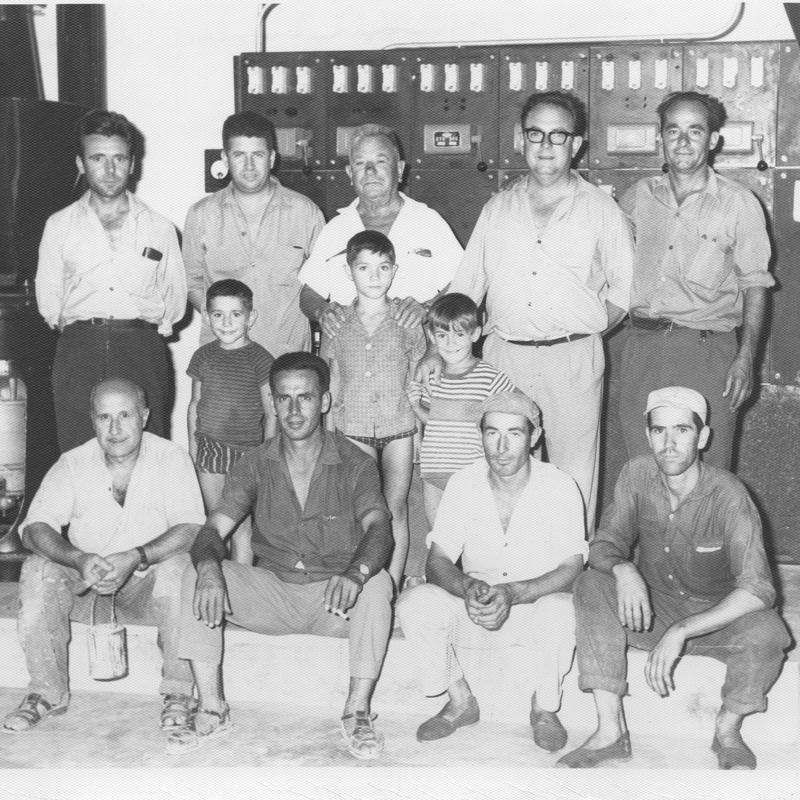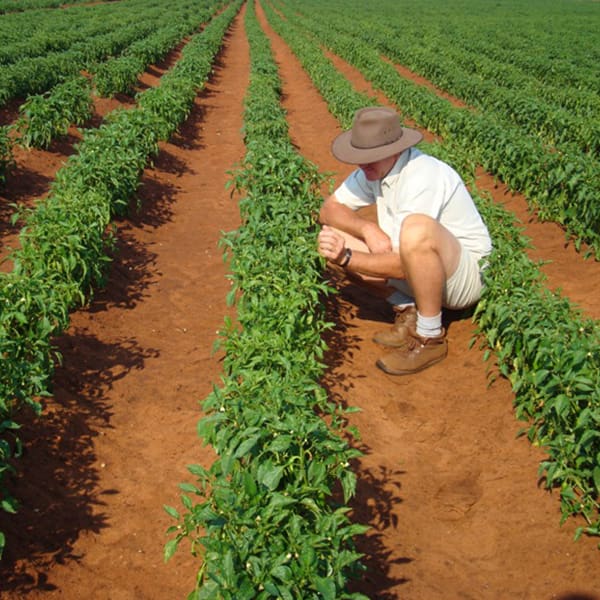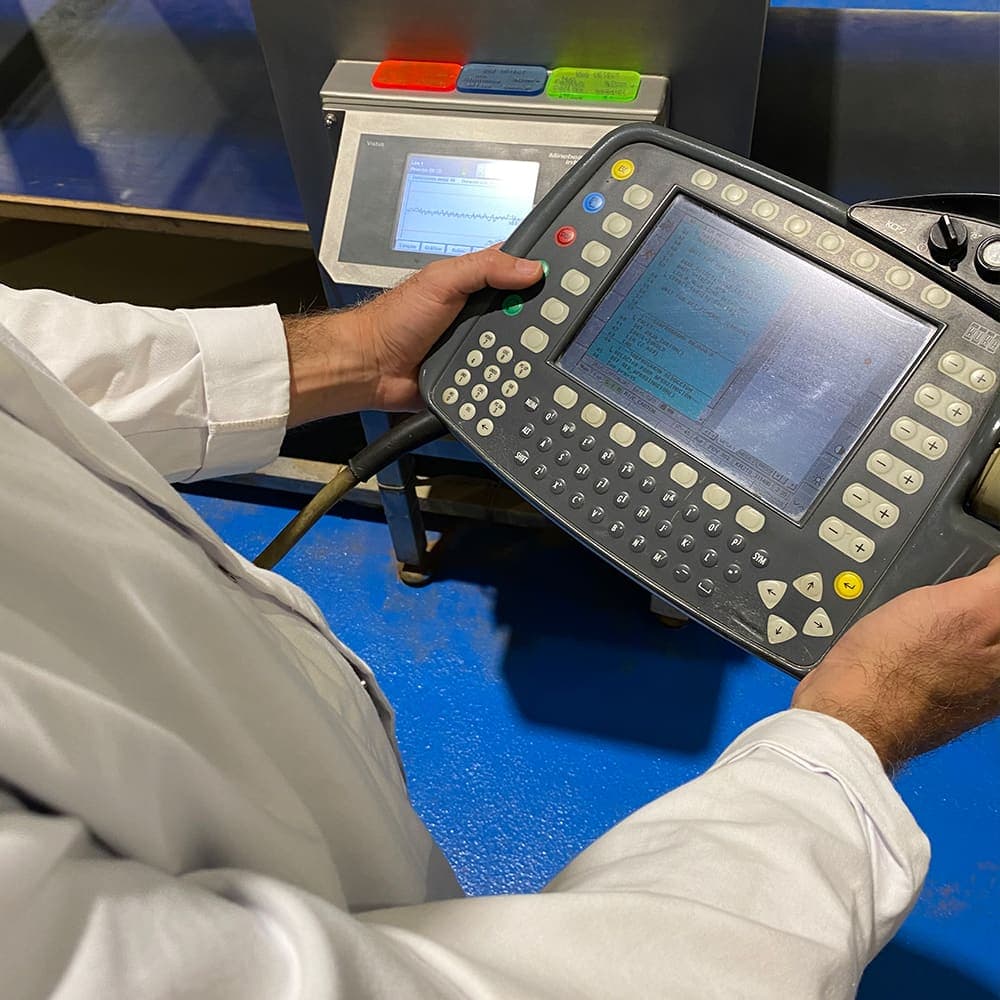 Quality paprika manufacturing
In our company, quality and safety are paramount. This is why we have one of the best-equipped laboratories in the industry, as well as professionals who maintain the quality and safety in the manufacturing process of the paprika and spices we produce.
We are constantly updating our manufacturing processes and our quality controls in order to maintain the highest quality and safety standards available on the market for all our products.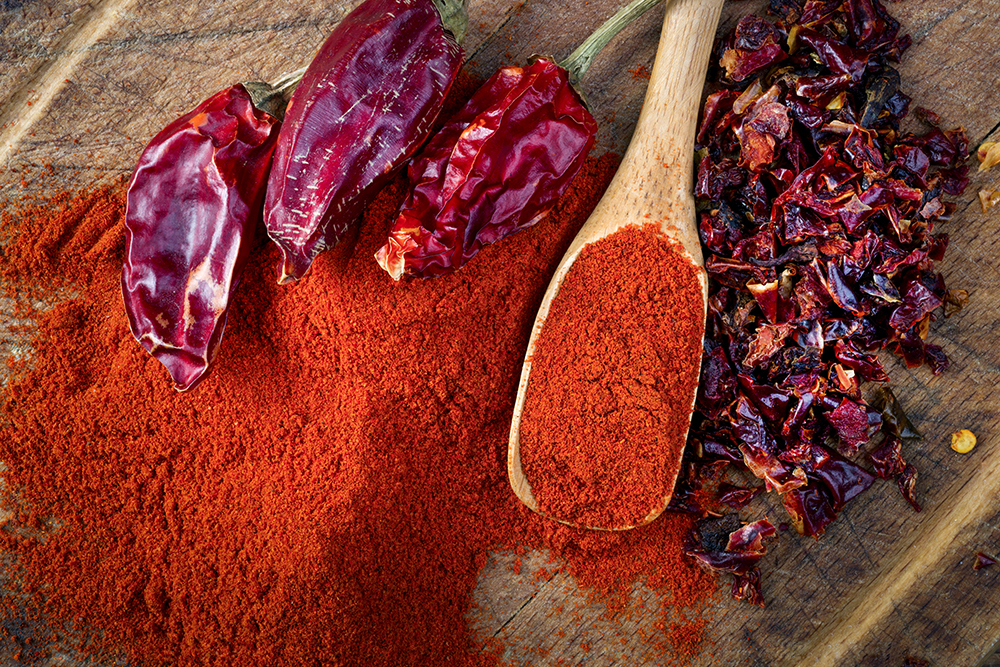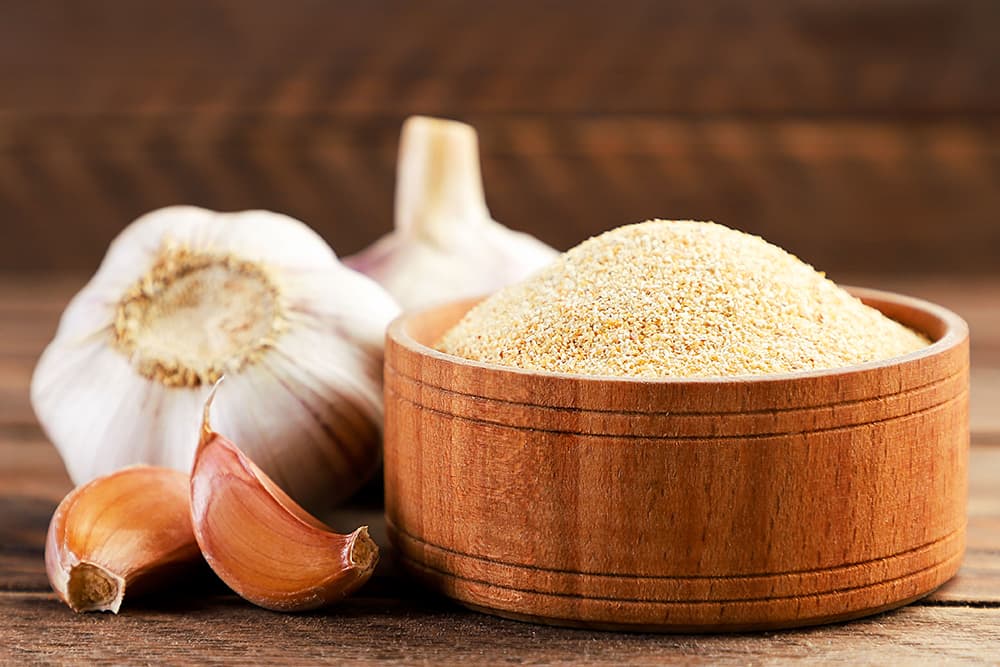 José Sánchez Aranda, manufacturer of paprika and spices, is a company that is committed to offering the highest quality in all its products.
We adapt our products to the specifications and requirements of our customers, in order to satisfy their needs. We are product experts, and our wide range of different paprikas and spices is proof of this.
As a manufacturer of paprika and spices, our facilities have their own laboratory, in which we analyse and issue the certificates of analysis that are included with our products. We carry out demanding quality controls, which, together with traceability, allow us to guarantee the quality and safety of all our products.
All our paprika and spices are manufactured using the best raw materials. With each order, we enclose the corresponding required analysis so that our customers can check that the product meets their specifications.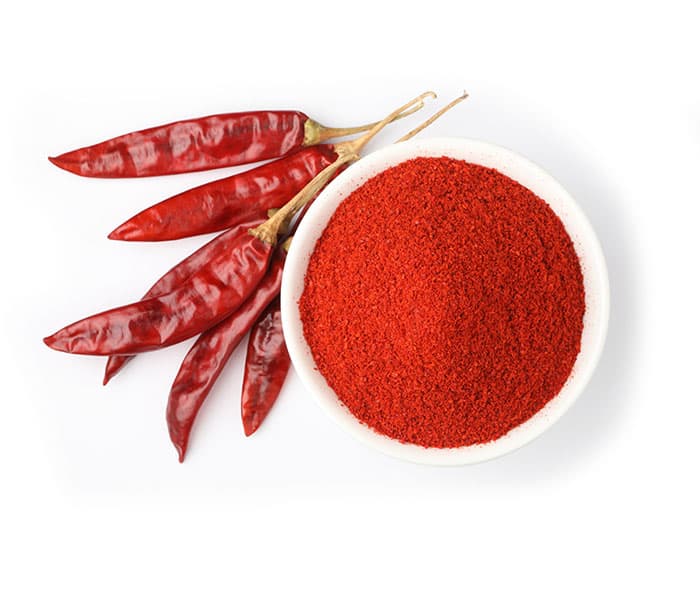 Pepper (Capsicum) belongs to the Solanaceae family and originates from South America from where, through Columbus, it reached Spain and its cultivation began.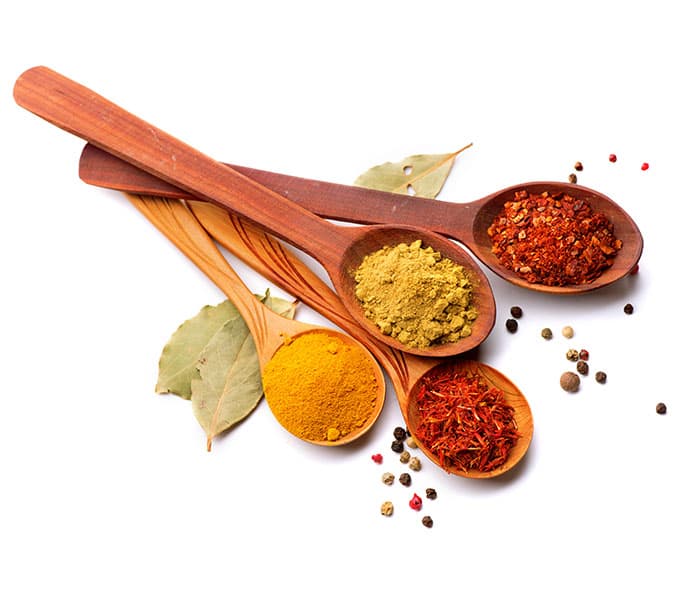 Herbs and spices have traditionally been used for their aromas and flavours to enhance the properties of some foods and also to preserve fresh foods.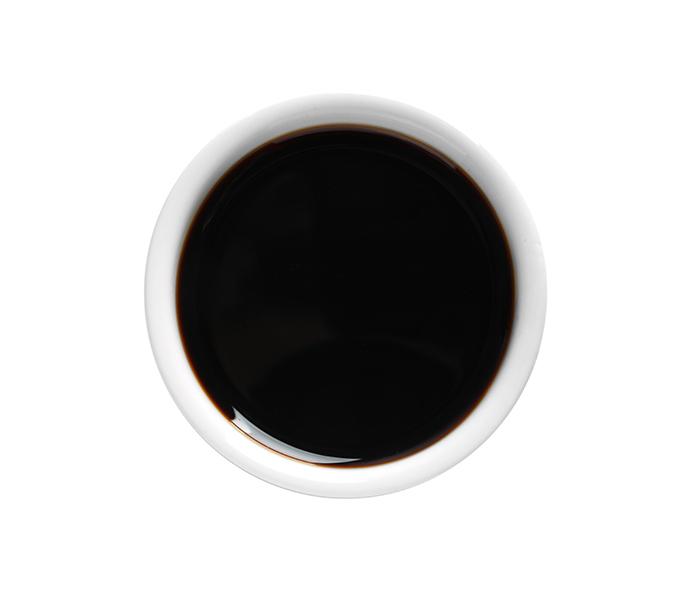 Oleoresins are characteristically heavier than essential oils, as they are generally obtained by solvent evaporation of the spice extracts.