As proof of our commitment to food safety, quality and the sustainable development of our business, we are ISO 9001 and ISO 14001 certified. We are also members of AFEXPO and ESA.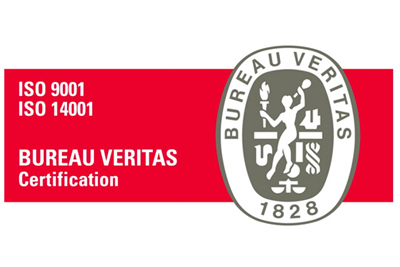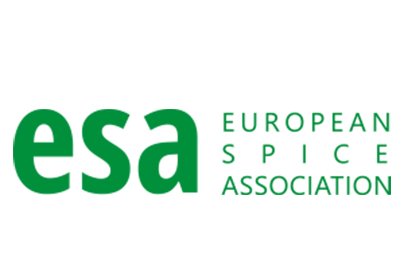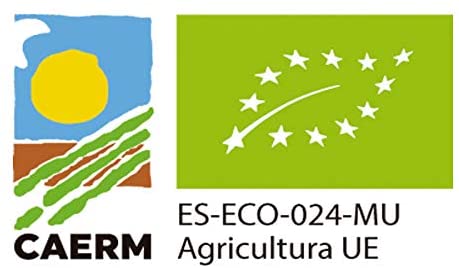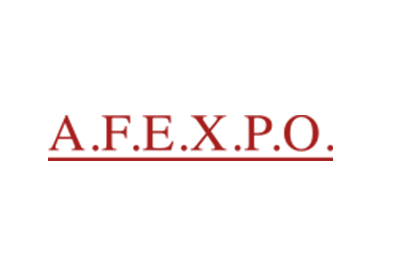 In order to obtain quality products, we must start by using quality raw materials and maintain that quality throughout the whole production process, as well as during the packaging and shipping stage, all the way to the customer. At JSA we constantly evaluate our suppliers to ensure that we always achieve the desired quality standards.
Raw materials are coded on arrival at our facilities to ensure traceability throughout the entire process. An initial inspection is carried out to detect possible defects and a quality control is performed by taking appropriate samples to check that everything complies with the specifications required of the supplier and with current legislation. Once it has passed all the controls (physical-chemical, microbiological and organoleptic) it is stored in refrigerated chambers to avoid quality loss.
We manufacture on demand, working upon order. We do not have stock available to supply our customers. When a customer places an order, we start working on it. This makes each order unique and allows us to personalise the requirements and qualities for each customer.
With our traceability system, we check which raw materials meet the customer's requirements, selecting the most suitable ones and, following the FIFO (First In First Out) principle, we start the production process. Intermediate goods undergo further quality controls to ensure that they continue to meet the requirements of the customer's order. They are then passed on to final packaging, where quality controls are once again performed, prior to their final shipping.
At our facilities we have all the production and packaging systems, which allows us to guarantee quality and traceability throughout the entire process.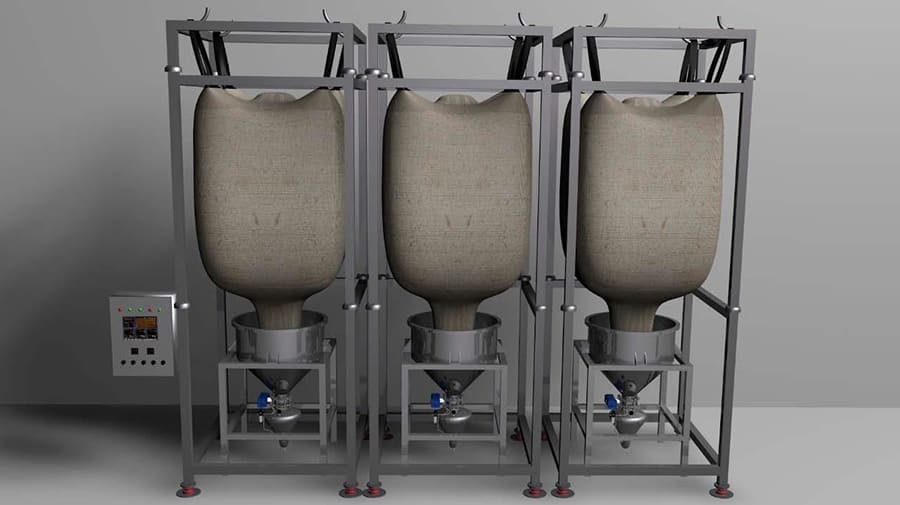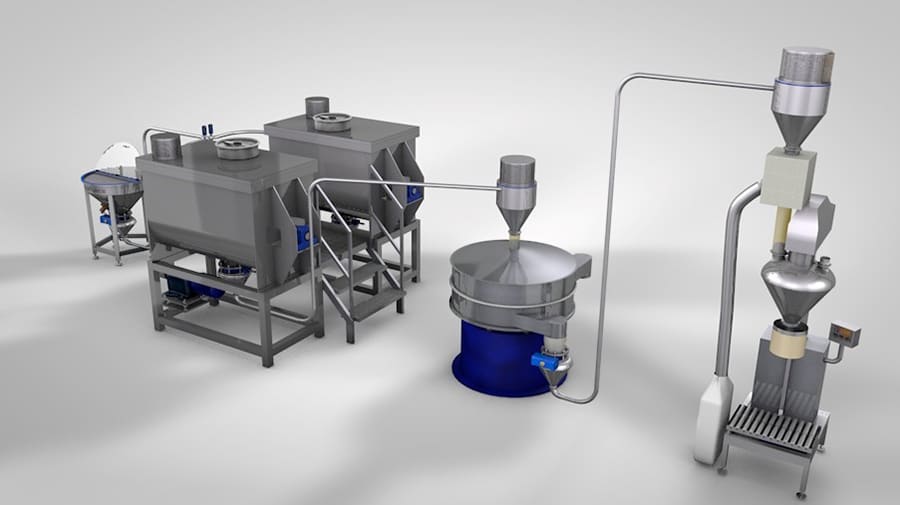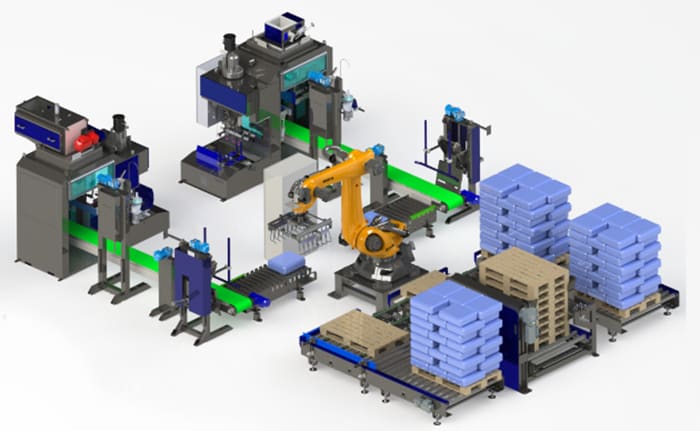 Within our facilities we have a fully equipped laboratory where we carry out the quality controls required by the different international legislations, as well as those required by our customers. In addition, our R+D+i division allows us to continuously innovate our products and production processes.
Quality and food safety control is carried out throughout the entire production process, starting with the reception of raw materials and continuing throughout the production process until the final product is manufactured. To this end, the required analyses are carried out at each stage and for each specific product, in accordance with our quality standards.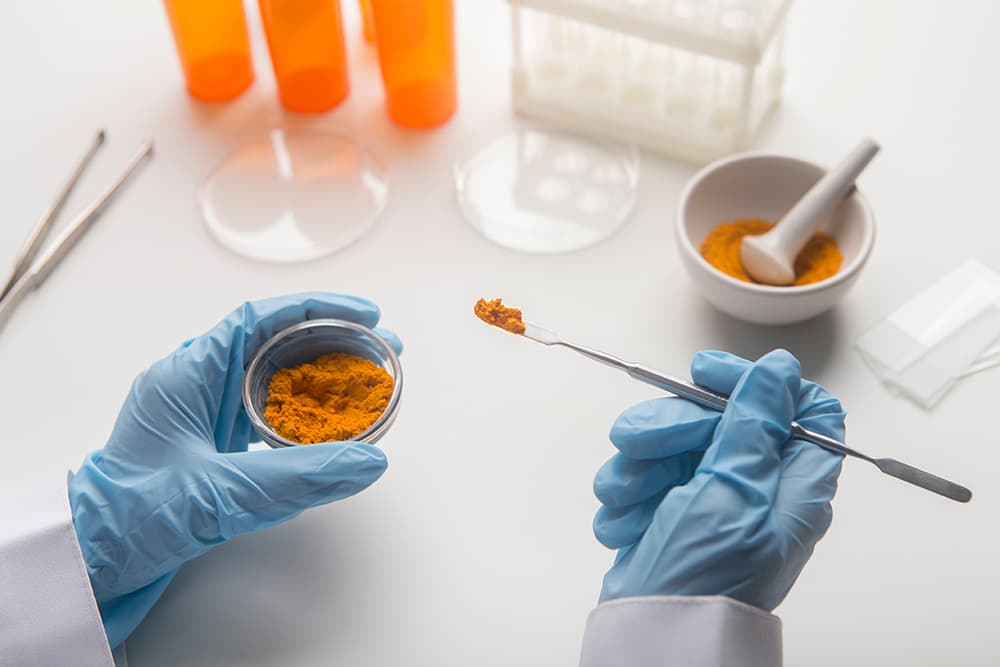 Physical Analysis
ASTA Colour (UV/Vis Spectrophotometer)
Visual colour (cielab)
Moisture, ash, sand.
Chemical Analysis
Mycotoxins (OTA and Aflatoxins) (HPLC-FLD)
Capsaicin (HPLC-FLD)
Sudans and Bixin (HPLC-DAD)
Benzopyrenes (HPLC-FLD)
Microbiological Analysis
Total mesophilic count, moulds and yeasts, bacillus cereus, Salmonella, E. Coli, etc.
Microscopic analysis
Insect fragments and rodent hairs.
Adulteration and foreign matter detection.
The different analytical procedures are performed under the supervision of highly qualified professionals with extensive experience in the food industry.