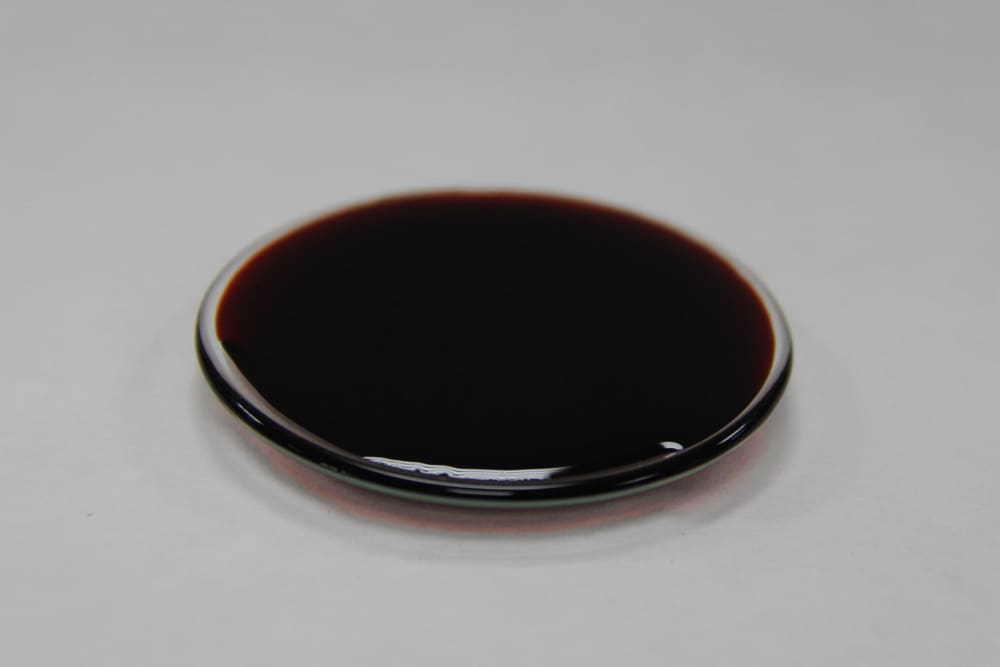 Oleoresins are characteristically heavier than essential oils, as they are generally obtained by solvent evaporation of the spice extracts.
We offer two main types of oleoresin:

Oleoresin is the natural colouring E-160 c; it is obtained from the extraction of the carotenoids found in sweet paprika. We market sweet oleoresin from 100,000 to 20,000 I.U. in liposoluble form and from 50,000 to 20,000 in water-soluble form.

Hot oleoresin is extracted from hot peppers and is marketed with a pungency rating of up to 1,000,000 scoville.
The packaging of oleoresin can be done under our own brand name, Fenix Spices, or under the customer's brand name, in a variety of formats: